// DK INNOVATION - ENERGY
Your design office in
mechatronics
Created in 2008 in Côtes-d'Armor (22) – Brittany, DK Innovation is your research and development office in electronic engineering, mechanical design, industrial computing and embedded software. 
Our mission is to bring you our know-how through customized services ranging from one-off missions to the development of global, reliable and efficient industrial solutions. 
// DK INNOVATION - ENERGY
A coaching on the entirety of your project
DK Innovation ensures the development of your technologies and innovative products at all stages: from design to production of electronic systems and their mechanical assemblies. Our design office offers you a global support : engineering and design (electronic, mechanical and software), prototyping and industrialization, electronic production, 3D printing, precision mechanics, performance and lifetime tests, maintenance and after-sales service.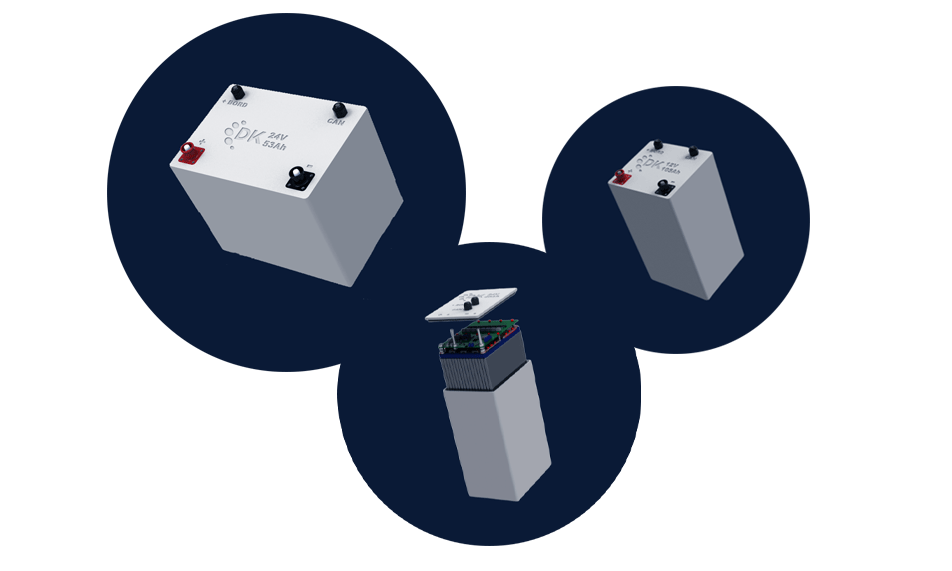 // About us
DK Innovation
DK Innovation is first and foremost an experienced, dynamic and passionate team whose primary objective is the satisfaction of the customer's needs. We know how to show ingenuity, flexibility and reactivity to carry out each of our services. The simplicity of the systems we design is the key to their effectiveness, reliability and your performance.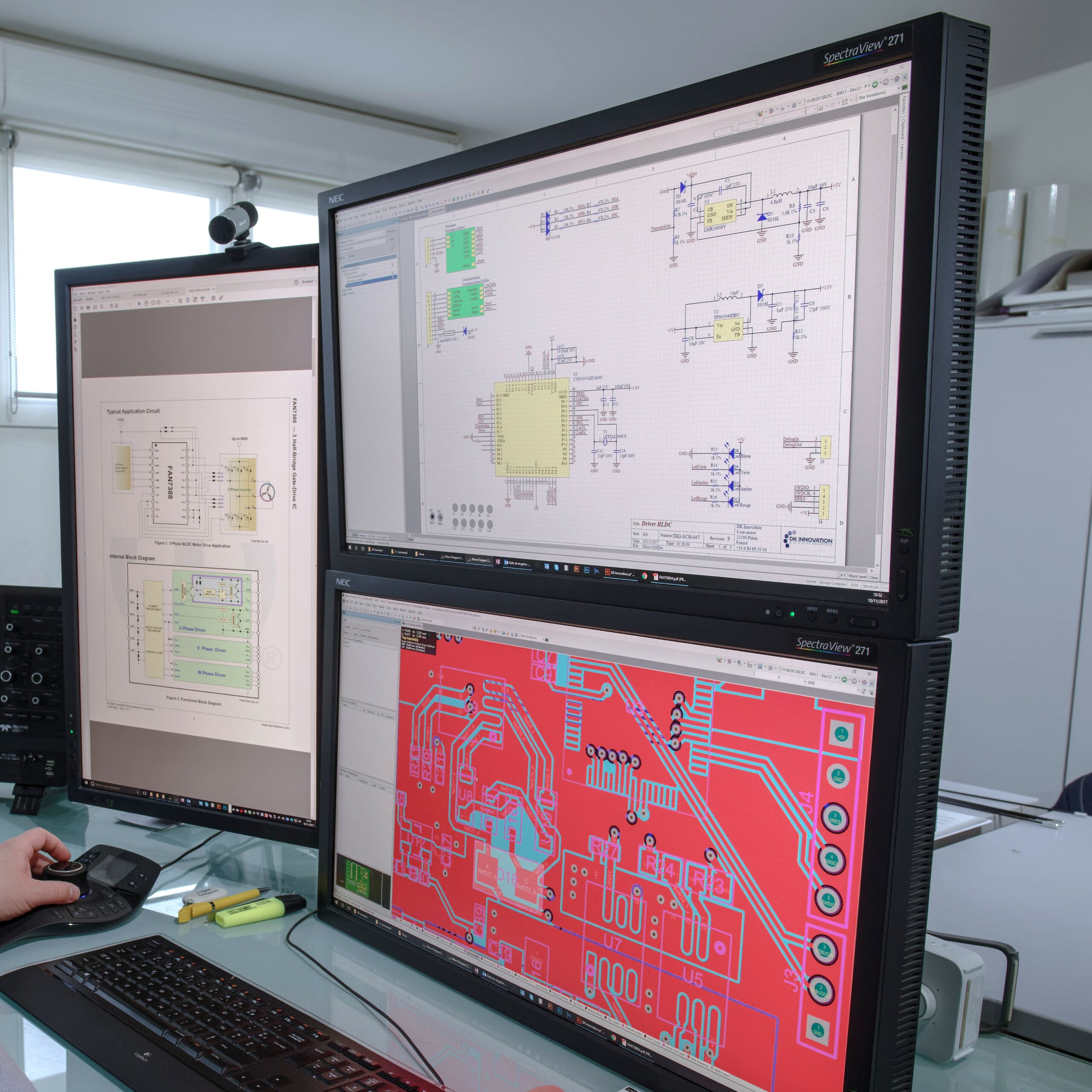 Our engineers ensure the electronic and mechanical design of your systems and products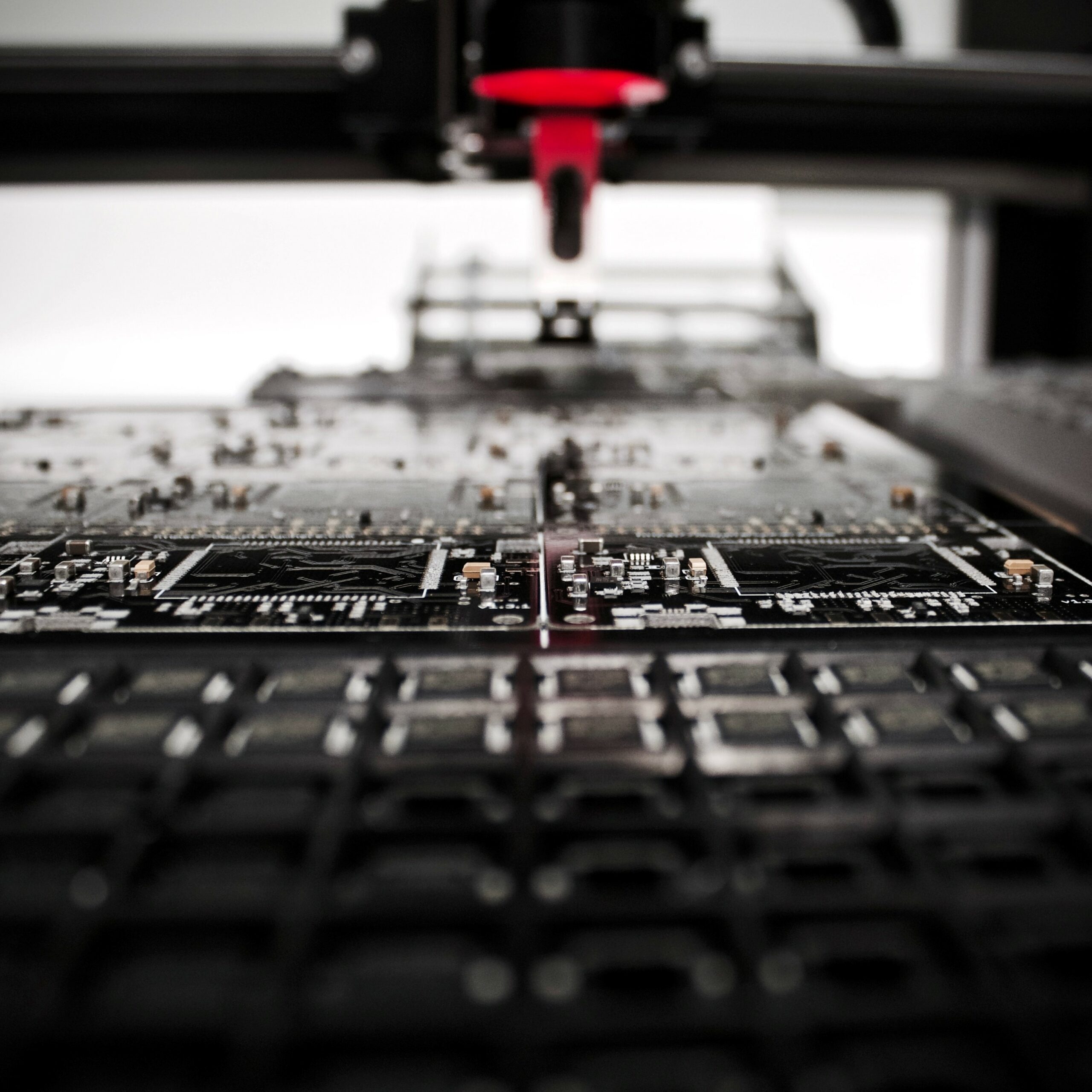 Electronic Manufacturing Division
Our electronic technicians team ensures the manufacturing of your prototypes and the mass production of electronic boards and assemblies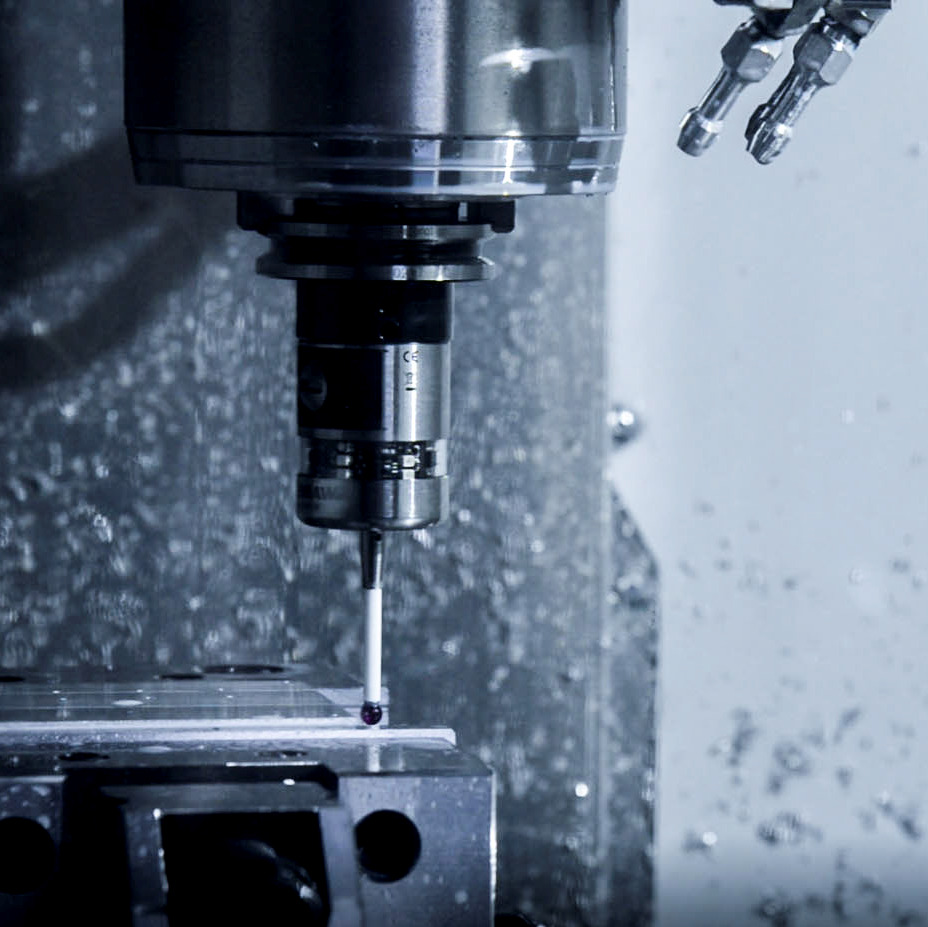 Mechanical Manufacturing Division
Our mechanical technicians team ensures the manufacturing of the mechanical parts of your sets and products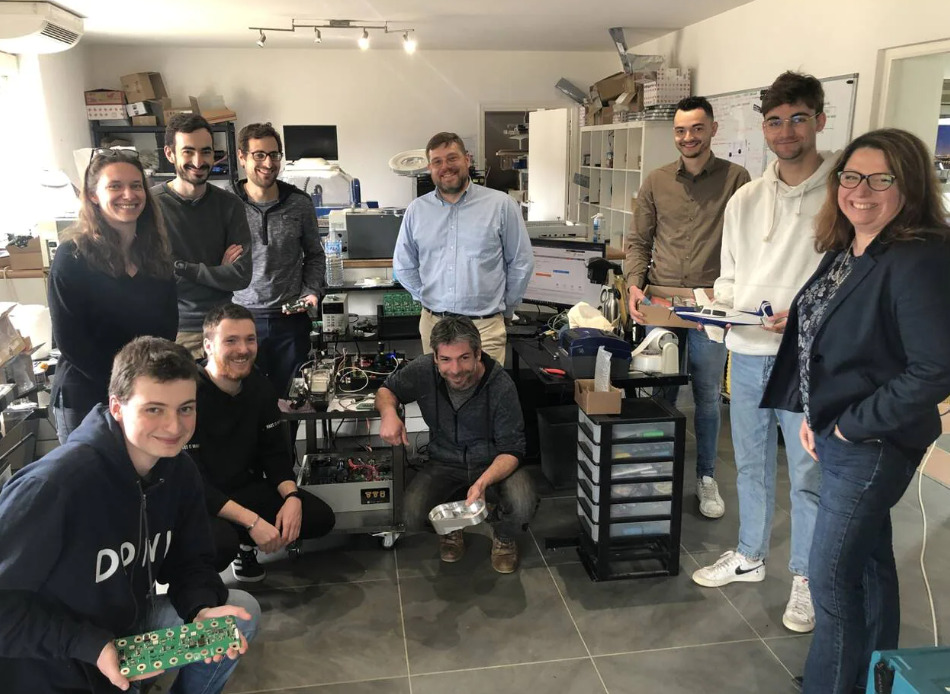 Their inventions made in Plérin are a hit all over the world
"In the Sainte-Croix business park in Plérin (Côtes-d'Armor), a small, little-known company designs and manufactures mechanical and electronic parts that are used worldwide. Lithium batteries, carbon monoxide detector, control panel, man overboard detection system for boats… DK Innovation designs, assembles and manufactures "technical parts for cutting-edge subjects, always with robotic, electronic and software intelligence," summarizes Arnaud Dekytspotter, founder and manager."