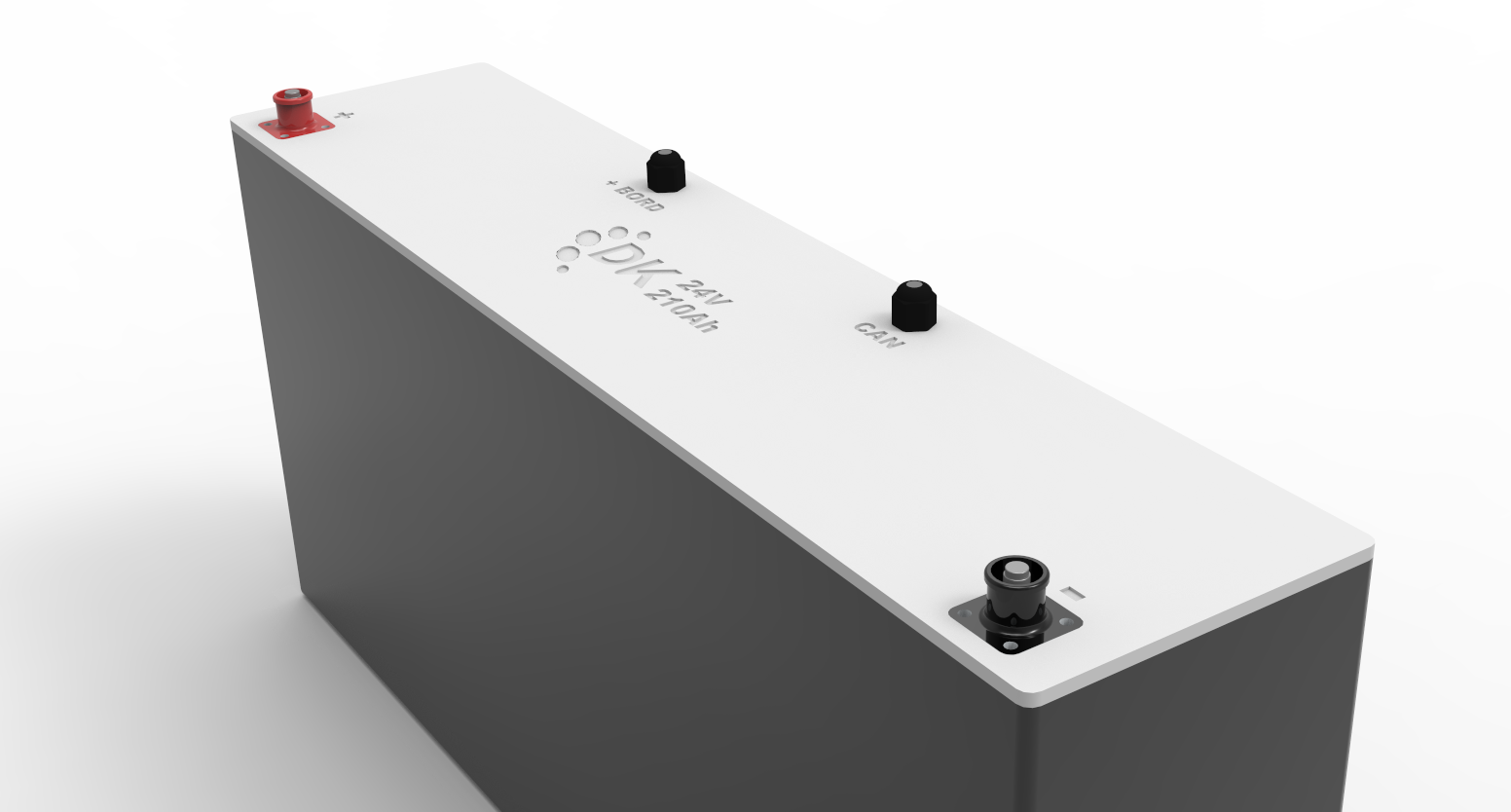 Specialist in custom-made lithium batteries
DK INNOVATION has specialized for more than 10 years in the design and manufacture of
in the design and manufacture of custom-made Lithium batteries
// DK INNOVATION - ENERGY
ASK FOR A QUOTE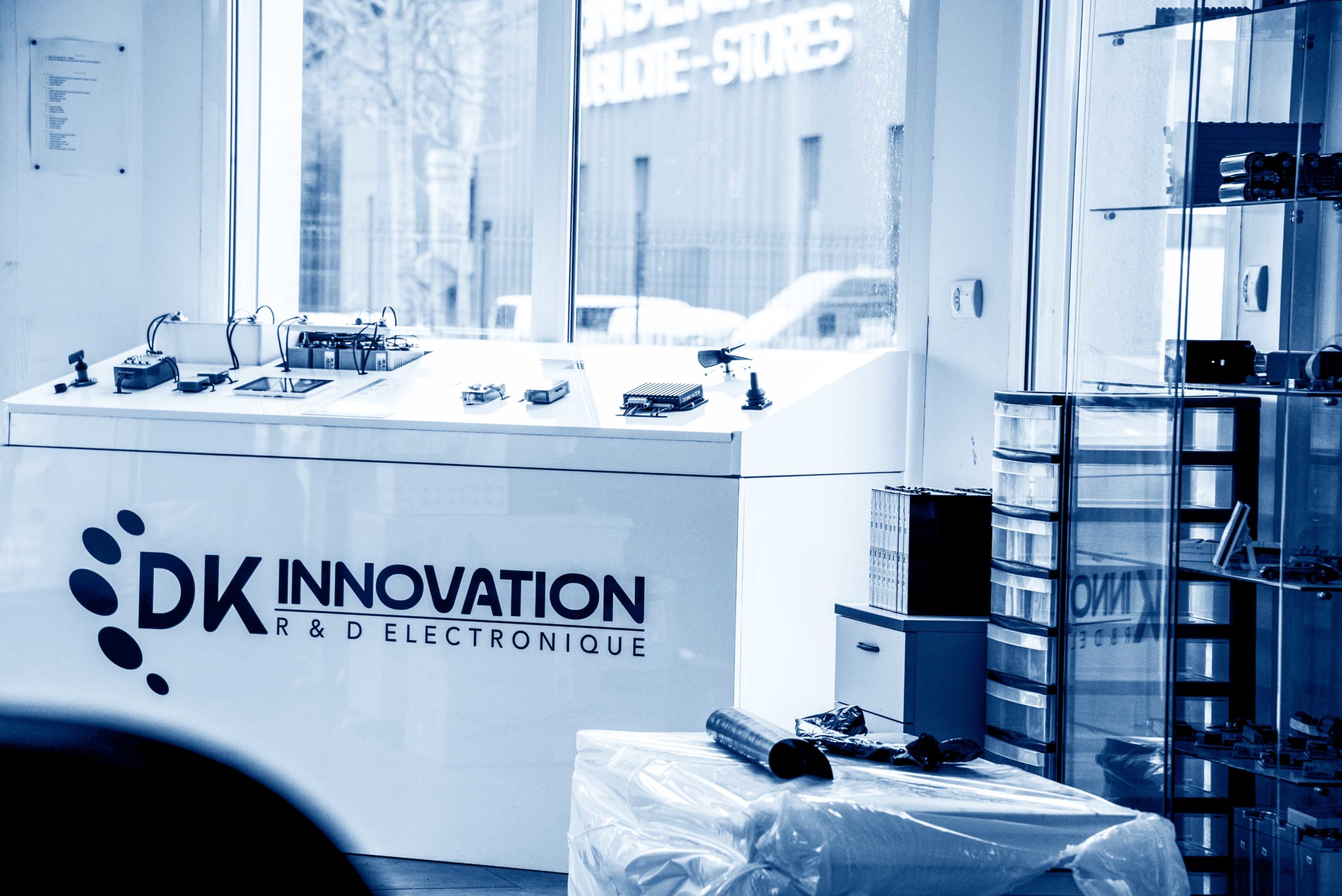 A range dedicated to
on-board energy management
We have also developed a whole range of complementary products
for on-board energy management (controller, LCD screen, PC interface,...).
// DK INNOVATION - ENERGY
ASK FOR A QUOTE
For more than 10 years, DK Innovation, a mechatronics research and development company, has been putting its know-how at the service of your innovations. We know that it is possible to help you accelerate your innovation process while controlling your costs, without compromising on quality. To do so, we have gathered the skills and tools necessary for the design and production of your solutions and products.
// DK INNOVATION - ENERGY
On-board power management
In the field of energy management, we have developed our skills initially in the field of ocean racing for over 10 years. DK Innovation has had the privilege of equipping renowned racing teams over the past ten years and developing customized products for environments
Experience
For more than 10 years DK Innovation has been providing you with innovative solutions adapted to your projects and problems.
Quality
Our batteries have been tested and proven under severe conditions and have widely demonstrated their quality and reliability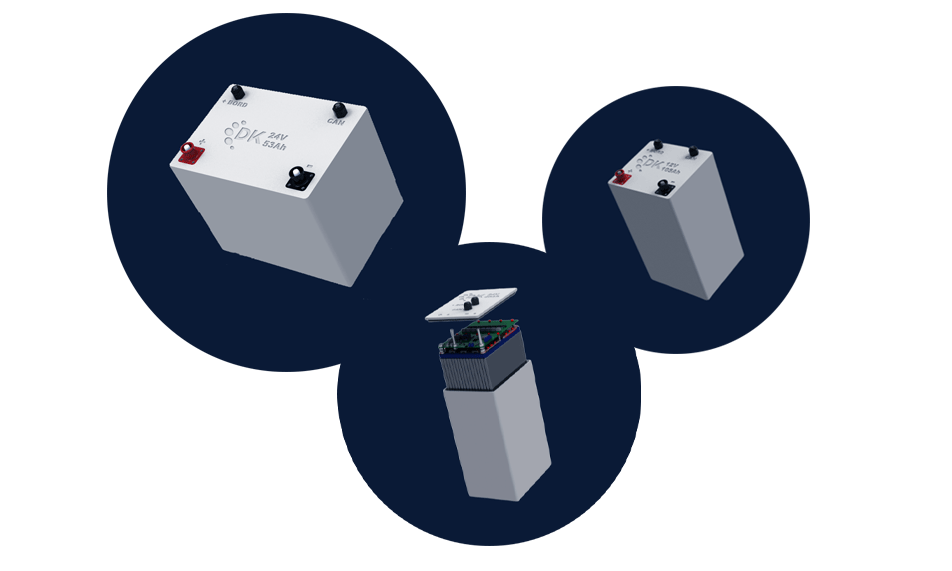 //dans une batterie lithium
The battery management system battery allows :
of lithium against 35Wh/kg of lead
The energy density of lithium is predestined for on-board applications where weight is sensitive.
The efficiency of the battery is over 90% and its self-discharge is less than 1% (against 3-20% for lead).
// OUR SERVICES
Various services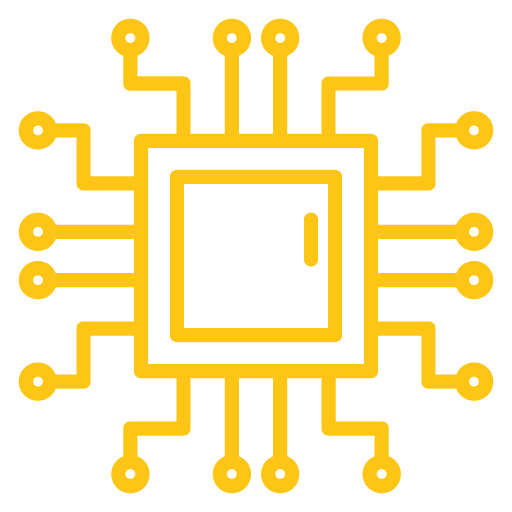 Electronic engineering
We ensure the research and development of innovations in order to improve or develop the electronics of your innovative products.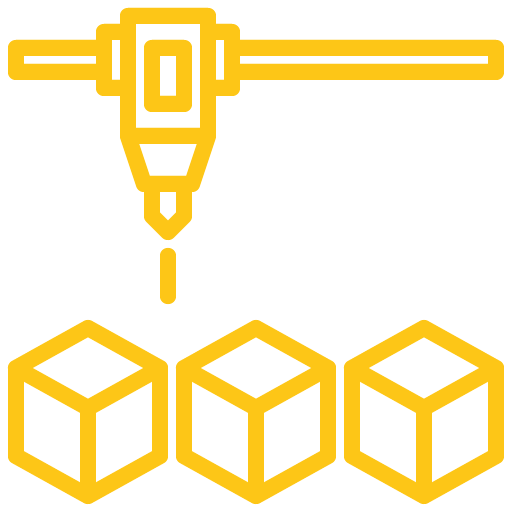 Industrialization
DK Innovation prepares the industrialization at the same time as the design in order to reduce costs and iterations.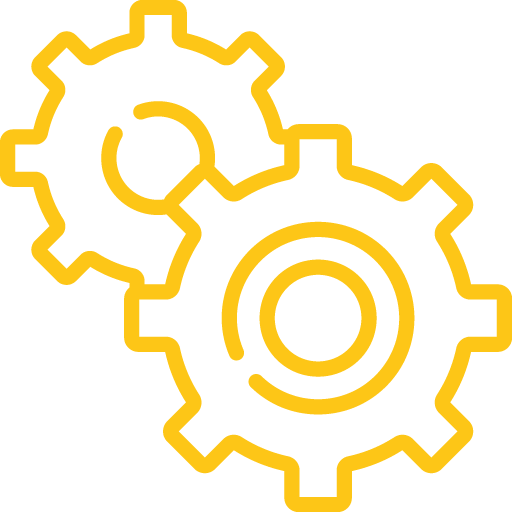 Mechanical design
DK Innovation develops the mechanics of your innovative products while respecting the technical and financial constraints of your projects.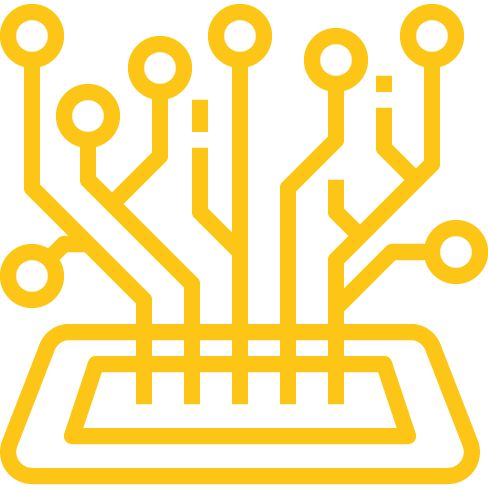 Electronic production
DK Innovation manufactures your electronic cards, and integrates them into their mechanical assemblies.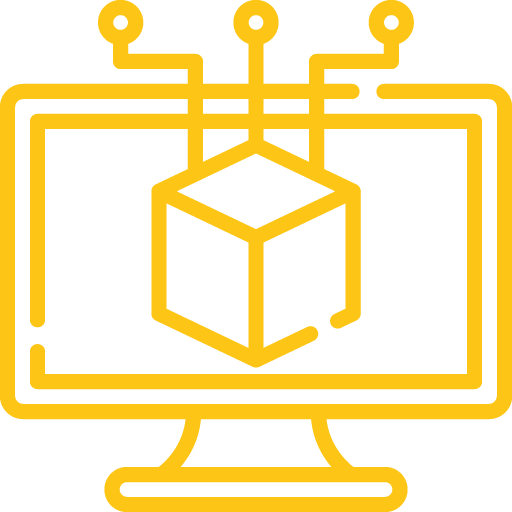 Software design
Your design office develops and programs the algorithms of your electronic systems specialized in a specific task.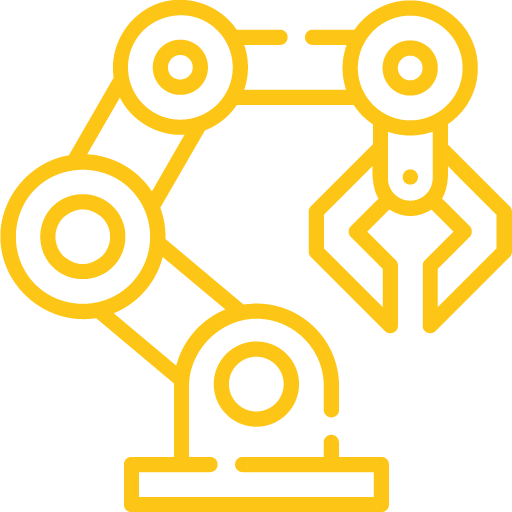 Precision mechanics
Our production workshop is specialized in machining, turning and milling to design and manufacture parts